How Does The Upwards Credit Line work?
The Credit Line facility from Upwards allows you to have a personal cash reserve of up to ₹ 3 Lakh at your disposal. Now you can draw any amount within your eligibility at any time and receive the money into your bank account instantly. What's more, you are only charged interest on the money spent and not on the overall approved limit.

The Credit Line facility also offers you to choose an existing retail loan from Upwards as well as gives you the flexibility to opt for multiple Buy Now Pay Later (BNPL) loans to fund your purchases from popular online shopping sites like Amazon and Flipkart.
Why Choose Credit Line from Upwards?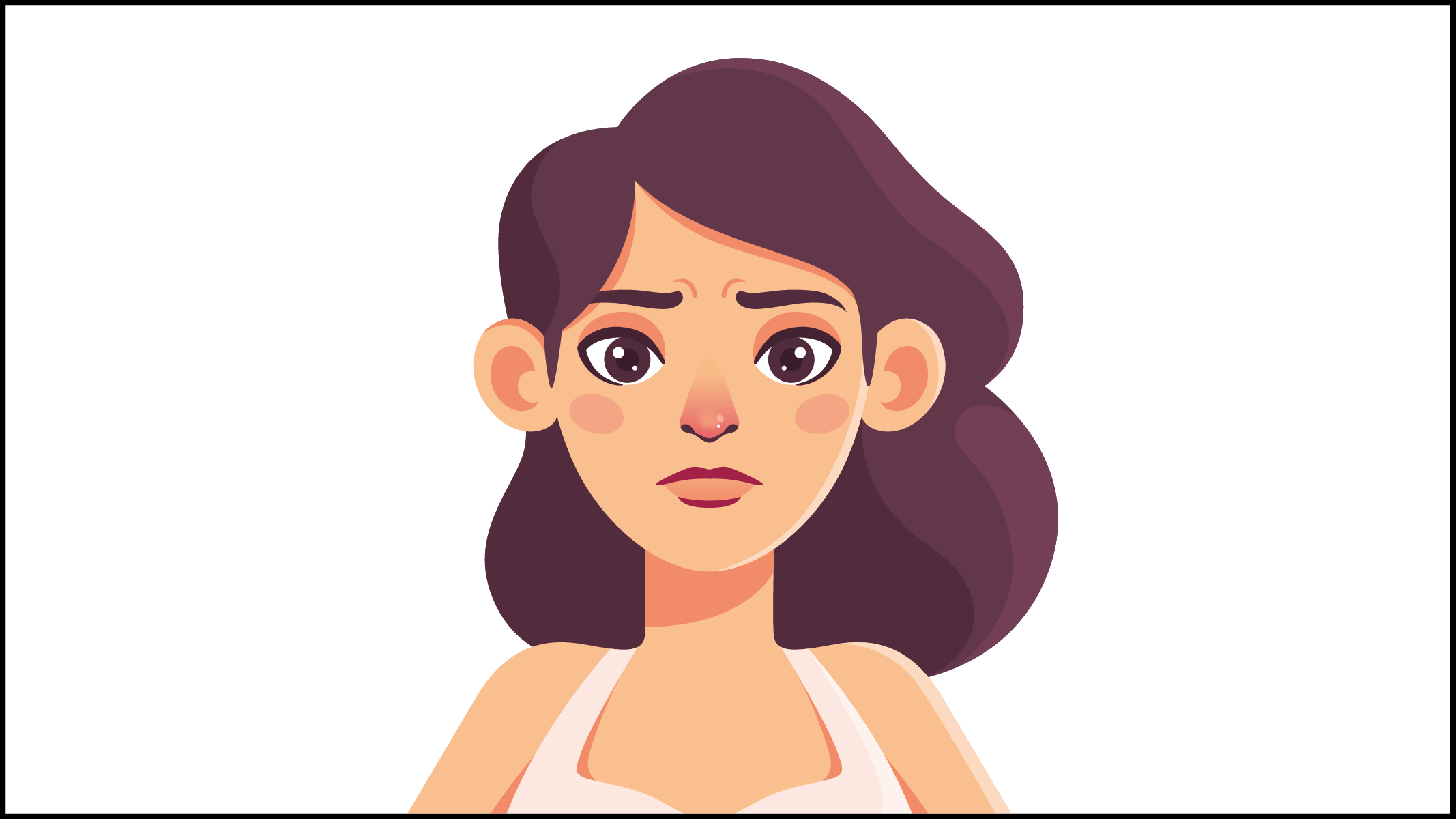 Priya earns a monthly salary of
₹ 35,000. She is unable to save enough money to cover her monthly expenses.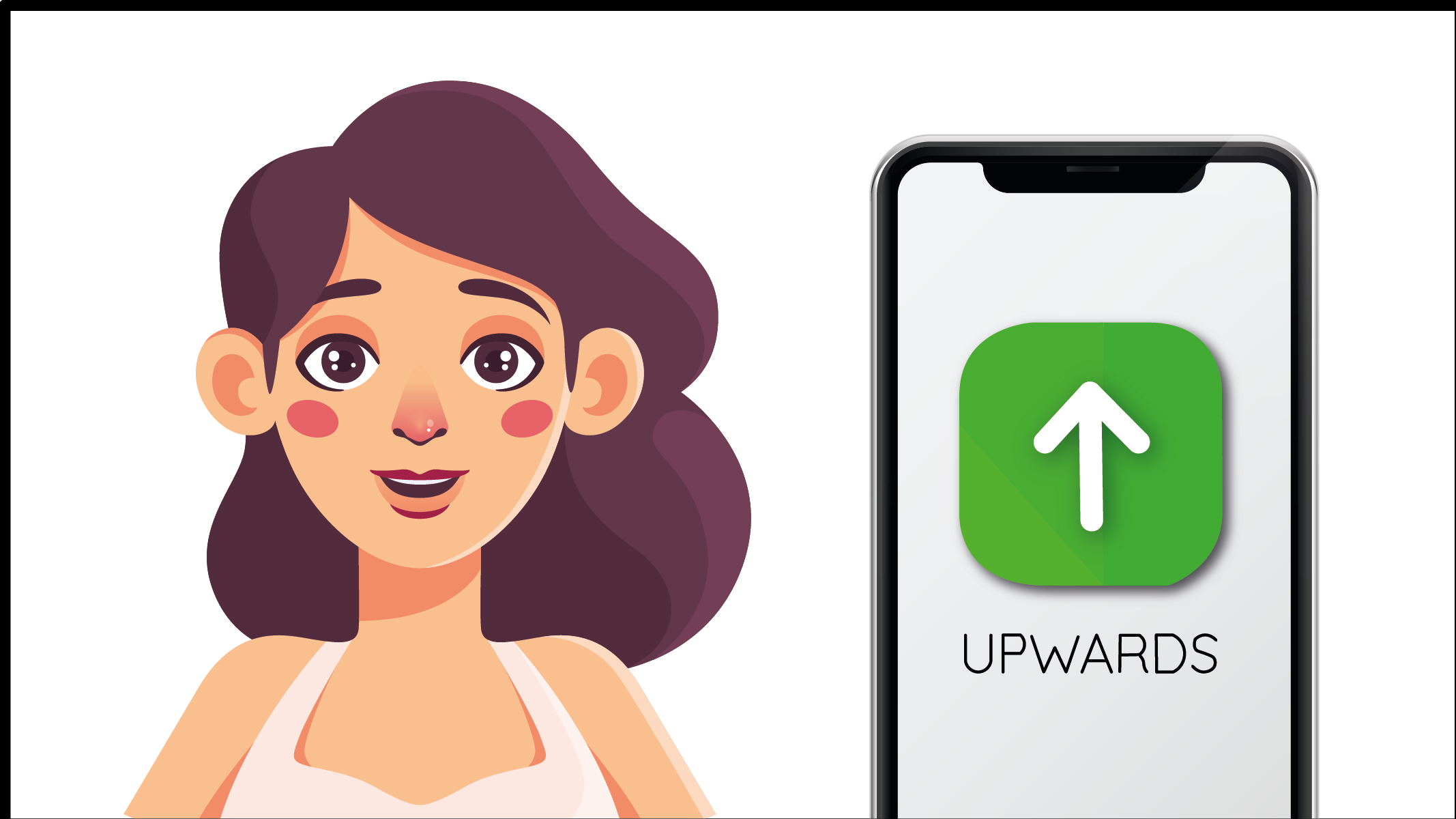 Since She wasn't too keen on approaching a bank for a personal loan, She chose to apply for a Credit Line facility from Upwards.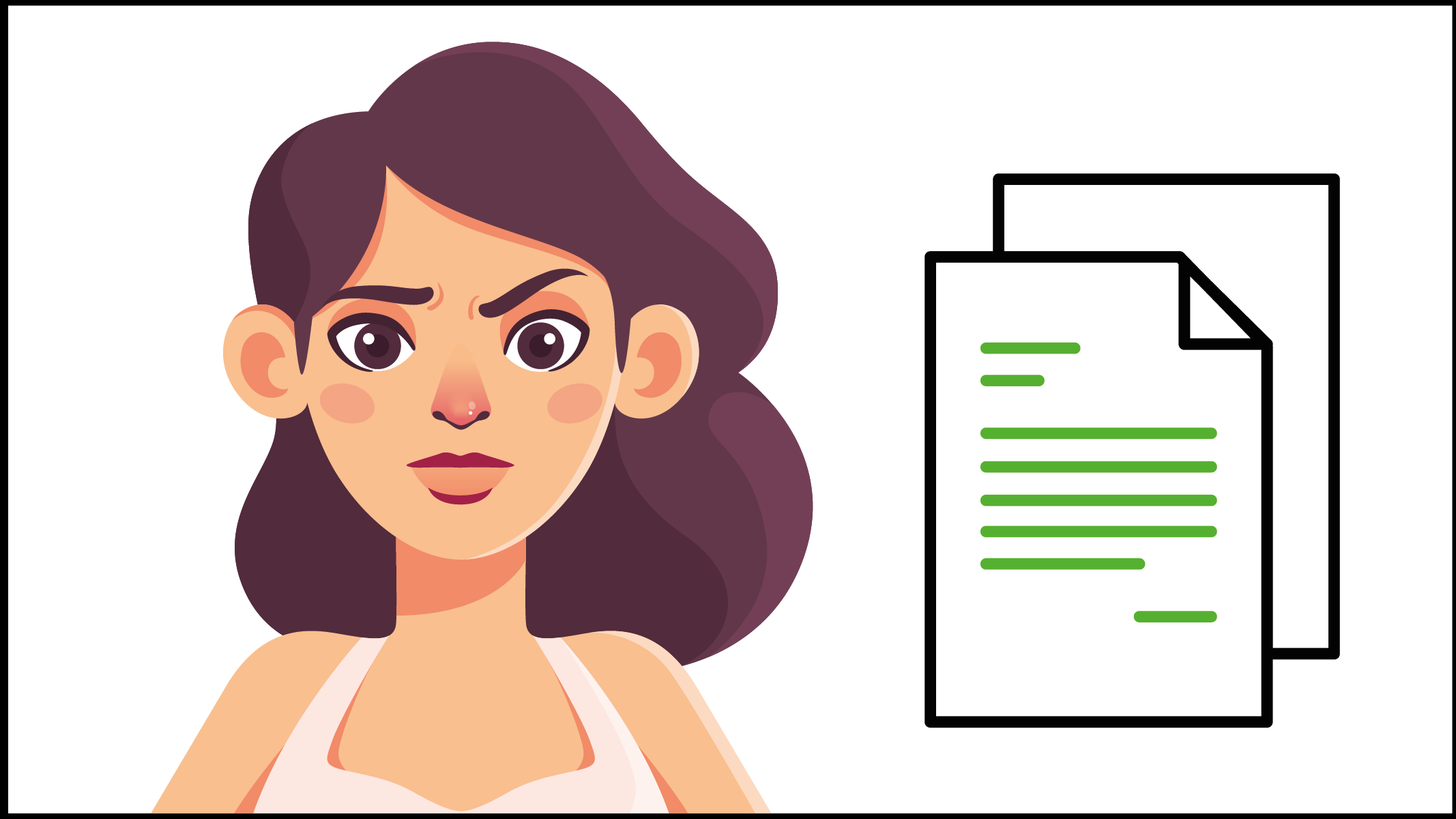 Upwards quick and easy application process allowed Priya to avail a Credit Line based on her eligibility.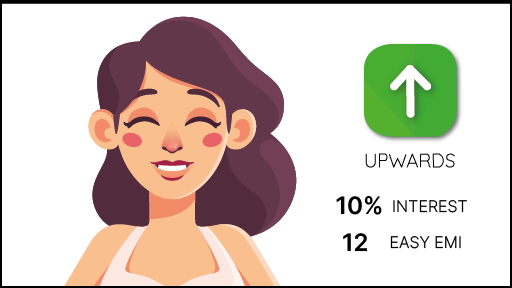 With an approved credit line at her disposal, Priya can now opt for a short-term unsecured loan from Upwards as well as purchase her necessary household items from Flipkart and Amazon.
Enjoy Multiple Benefits of Availing the Credit
Line from Upwards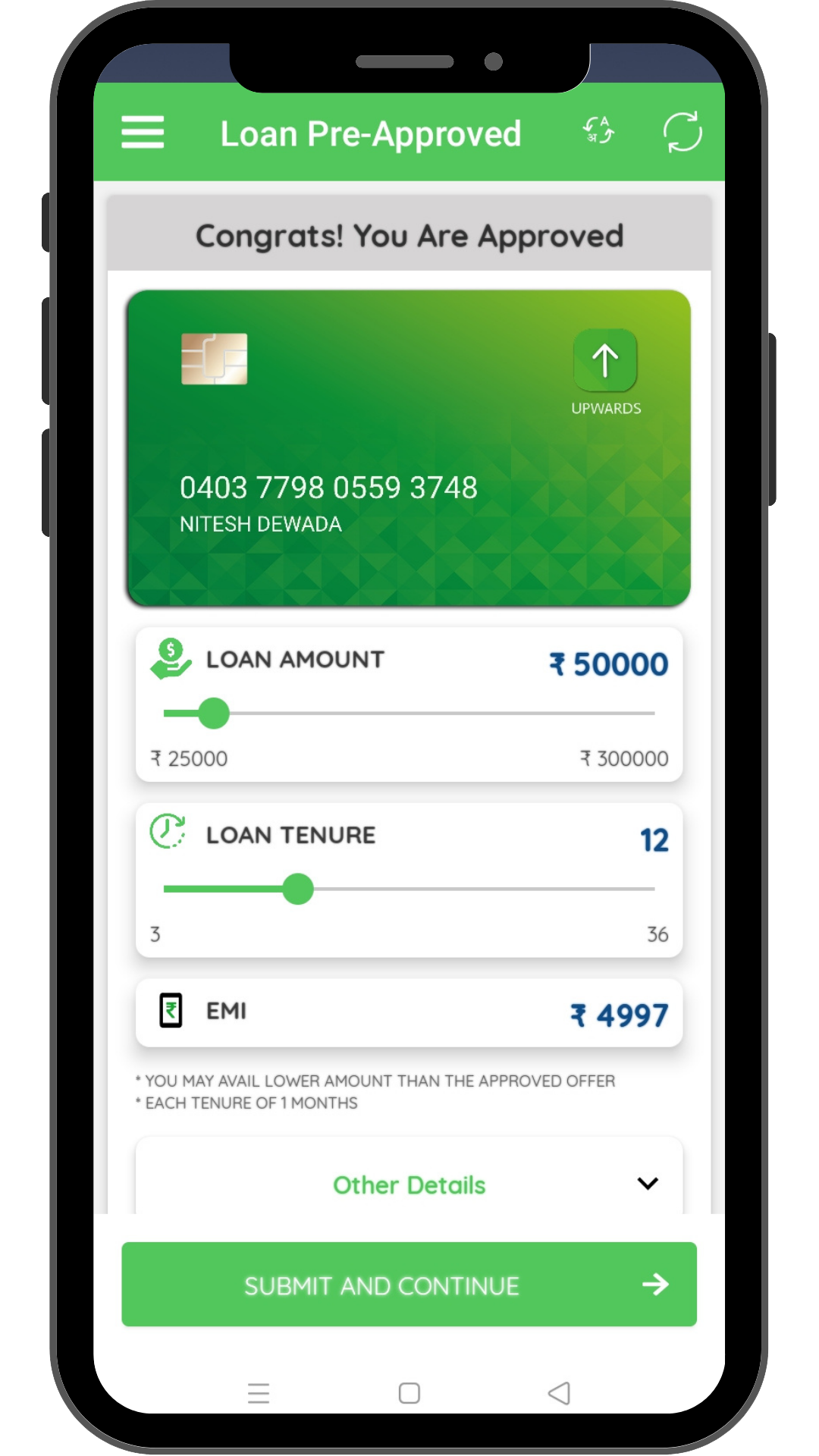 Get funds up to ₹ 3 Lakh payable over 2 year.

Easy application process and instant disbursals.

Withdraw only as much as you need and repay in easy EMIs.

The Credit Line lets you borrow money and repay it, often on a revolving basis without applying for a new loan.

Get the flexibility to apply for a personal loan and shop on online retail stores
How to Apply for Credit Line
Go to the play store or app store

Download the Upwards app on your smartphone

Complete your profile

Upload the necessary documents and complete your verification

Get your credit limit

Get your credit limit by moving the slider.

One approval for multiple loans

Apply for online credit line and choose a personal loan and multiple shopping loans